In recent weeks, the project LIFE IP AZORES NATURA attended the advisory boads of Faial, Pico and Terceira Nature Parks, where the progress of the project so far in each of these islands was demonstrated, as well as the actions that will soon take place.
In Faial, Pico and Terceira, this year, the project carried out the collection of seeds of several target species, installation of fences to exclude cattle from intervention areas and promoted information sessions for agricultural entrepreneurs.
Several actions to remove weeds were also carried out, and in-house training, as well as other activities related to the conservation of habitat and target species of the project.
These meetings are part of Action F4 "Stakeholder and Advisory board", which provides for the management and implementation of actions foreseen in the project's intervention areas.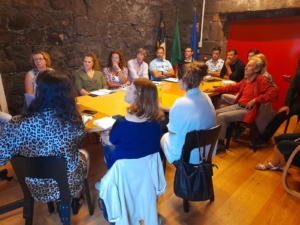 Pico advisory board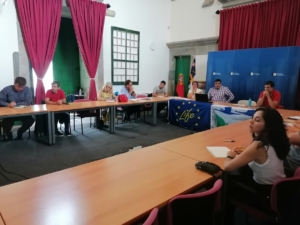 Terceira advisory board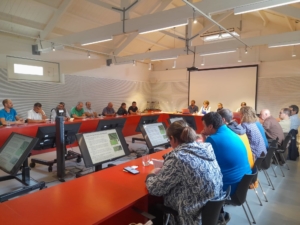 Faial advisory board
With the financial support of the LIFE Programme of the European Union.
RN 2000